Our Services
Keeping a well-maintained vehicle is paramount to your safety.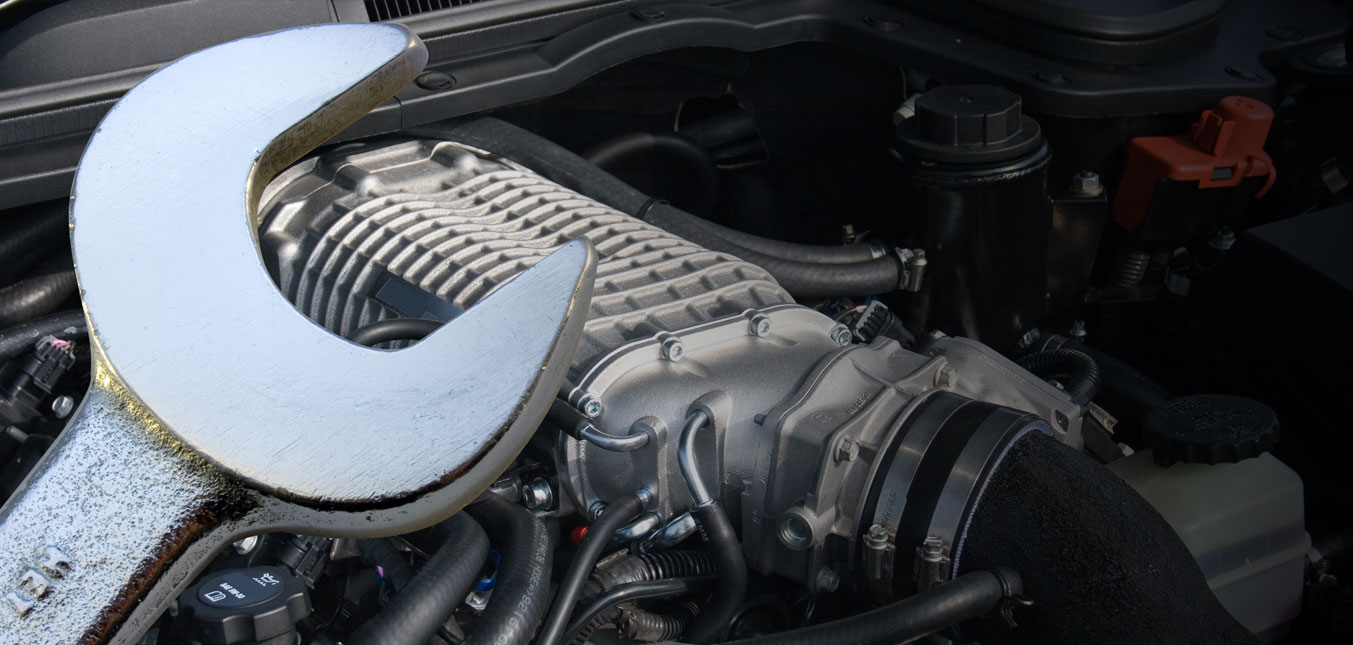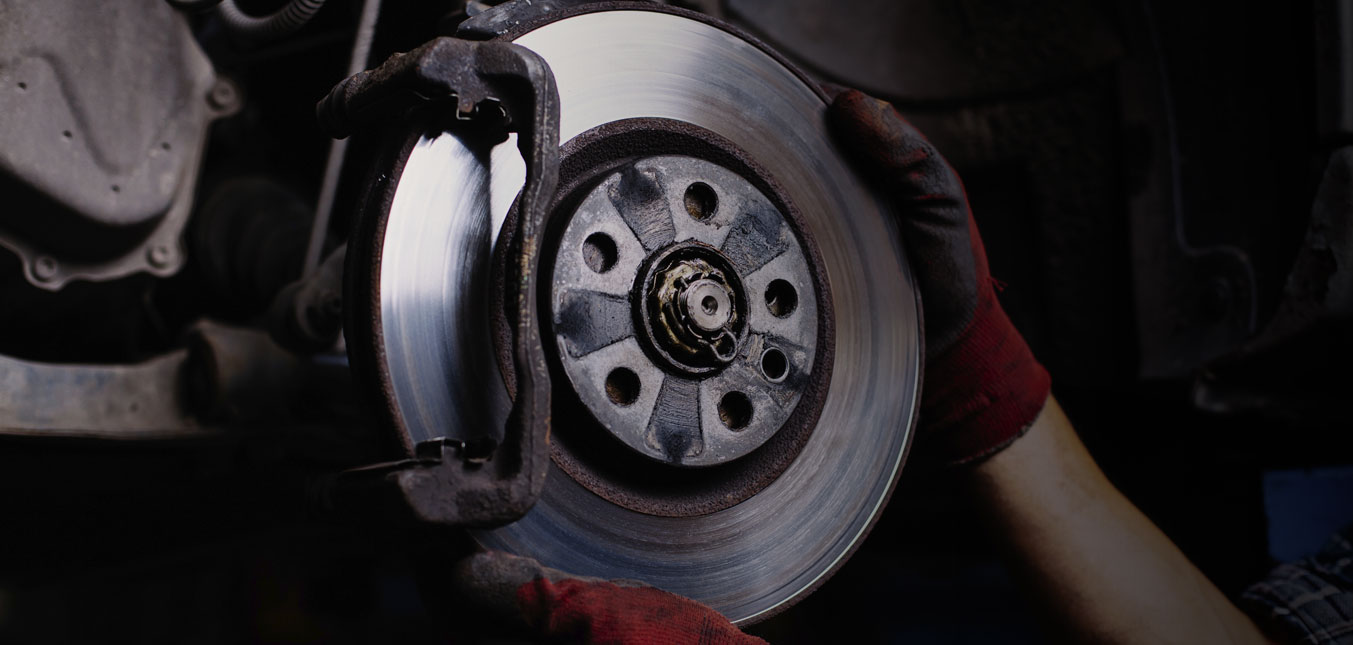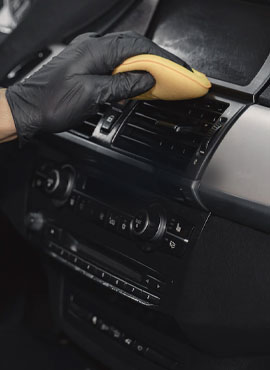 Diagnostics
Starters
Alternators
Emission System Repair
Batteries
Oil Changes/ lube
Fuel Injection Cleaning
Tune ups
Radiators & Radiator Service
Replace air filters
A/C – Air Conditioning
Heating Systems
Water Pump
Suspension / Shocks/ Struts
Drive  Axles
U- Joints
Complete Brake Service, Inspection and Repair
Timing Belt / Timing Chain Replacement
Scan Check Engine / Warning light
Electrical Systems
Transmission Repair / Service
State Inspection
Tires
Wheel Alignments
BG Power Steering Flush
BG Brake Flush
BG Transmission Flush
BG Differential  Flush
Preventive Maintenance
Manufacturer suggested maintenance is  the key to keeping your car running well
and running longer, as well as performing routine maintenance on your vehicle
is the best way to avoid high cost repairs and breakdowns.  We at Top Gun Auto
want you as our customer to know your car is in the best possible condition.
Having the peace of mind that you can drive in town or out on the open road knowing
everything will be ok.
Brake Service
The condition of  your brakes are important parts of your vehicle and with time they do wear out and have to be replaced.  We offer a complimentary brake inspection so we can keep track of the condition of the brakes, pads, shoes, rotor or drums.
Oil Changes
This is one of the most important things you can do for the life of your vehicle.
With each oil change we also do a quick Alignment Check and we do a multi point
check on the vehicle, fluid levels, lights, tires, tire pressure and tire wear. Check
condition of the wiper blades anything for the safety of you and your Vehicle.
We Offer Fleet Discounts
We offer Military Discounts

At Top Gun Auto we take your Automotive  needs seriously.
Your vehicle is the second biggest investment that you make,
your home being the first. We want to take care of your vehicle
to prolong the life of that big investment.